Profile

littlemanbigheart's Journal

About

Mini Bio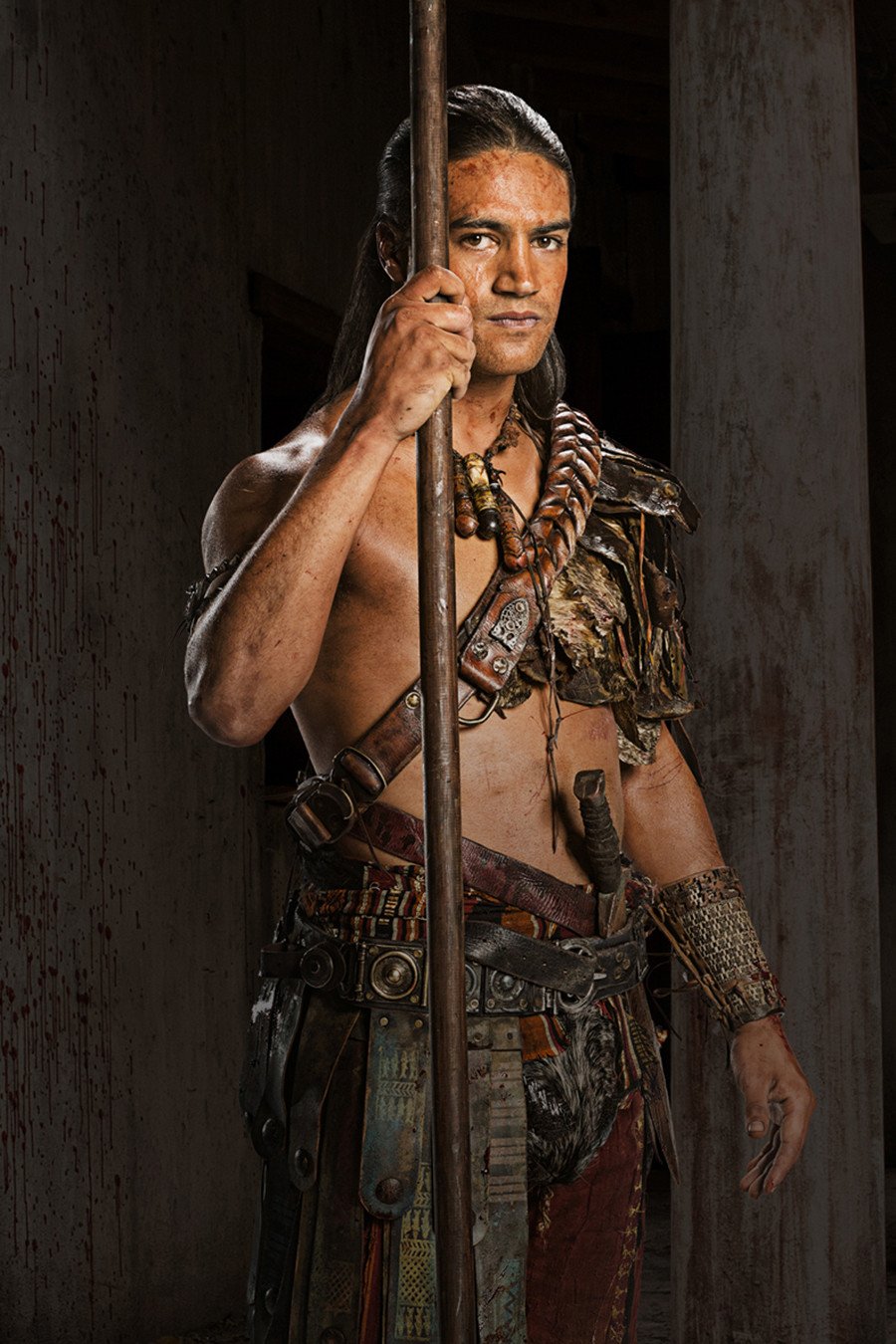 Sorry I'm being lazy here, but this is his bio from the SparticusWiki. More info can be found here
http://spartacus.wikia.com/wiki/Nasir
Nasir is a young Syrian slave who is freed by Spartacus' rebellion. During the rebellion, he goes on to become the lover of Agron, one of the gladiators who was freed and a follower of Spartacus.
With long dark hair and dark skin, Nasir is rather small in build. Following the saving of Naevia from the mines, he gains a distinct scar from when he was stabbed by a Roman soldier. For his size, Nasir is often referred to as "Little Man" by the other rebels.
Nasir was body slave to a wealthy dominus and he has lived a life of position and respect despite his lack of freedom. The Roman name "Tiberius" was given to him by his master; it is this name that he first introduces himself as when Spartacus liberates him and the other slaves. The only FAMILY he recalls is a brother who called him Nasir.
Like Spartacus and Gannicus, Nasir possesses a strong moral code shown when he decides to tell Crixus the truth of Naevia's whereabouts and refuses to harm innocents, even if they are Roman. Nasir is Syrian like Ashur and because of this, it was hard for the rebels to trust him due to their experience with Ashur. Nasir also demonstrates strong will and determination as he desires to fight alongside the rebels despite the grave injury he took whilst fleeing the mines.
Muse and Mun are 18+
The character Nasir is from Spartacus War of the Damned, and sadly I do not own him. Pana Hema Taylor, is also not mine, I'm just using his likeness for my own nefarious roll playing purposes. No profit is being made from this journal.
Feel free to plot with me. We can play ancient times or modern AU.

Connect
sirensong4213

People
[View Entries]

Communities
[View entries]

Member Of (4):

Subscriptions (6):

Administrator Of (0)

Feeds
[View Entries]

Subscriptions (0)

Linking
To link to this user, copy this code:
On Dreamwidth:
Elsewhere: